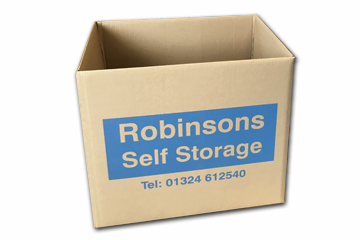 Storage Box
Extra strong boxes with grab handles.
£3 each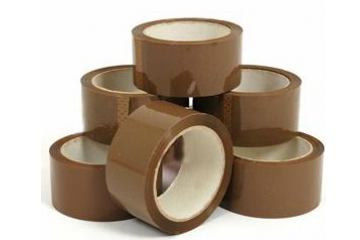 Packaging Tape
Strong packaging tape to secure your boxes.
£2 per roll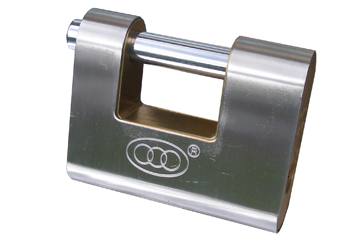 Padlocks
High quality 70mm padlocks to secure your storage.
£20 each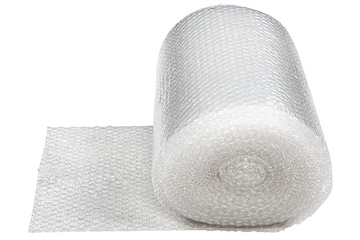 Bubble Wrap
50m/100m roll of bubble wrap
£7.50/£15 per roll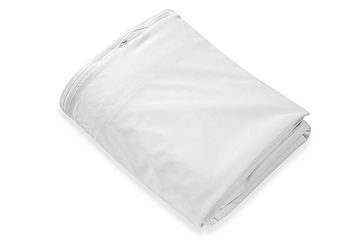 Mattress Protector
Mattress protector suitable for double/king size.
£5.50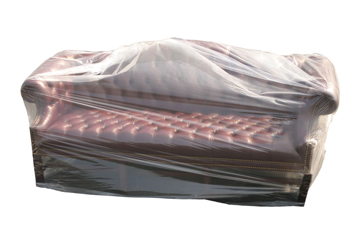 Sofa Protector
Sofa protector suitable for 2/3 seater.
£5.50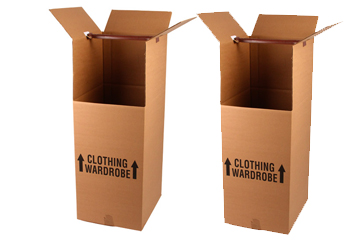 Wardrobe Boxes
Strong cardboard wardrobes
£10 per wardrobe
Not sure which solution fits you personal or business needs?