PERSONAL STORAGE
Sometimes we all need a little extra space. We can supply you with the extra storage space you need. All our storage containers are ISO standard shipping containers which are renowned for their strength, durability and their ability to cope with the worst weather conditions worldwide. This makes them ideal for storing your goods.
Whatever you are storing, and for whatever reason, we can offer you suitable storage. Whichever it is, there's no solution more flexible, more affordable or more convenient than storage.
Perhaps your garage, basement or closet is bursting at the seams with valuable items you simply can't do without.
Perhaps you're undertaking a move into a new home and need a place to keep a few things for a few weeks.
Perhaps you're renovating or remodelling a room in your home and can't fit your furniture elsewhere.
Or maybe you've decided to downsize into a smaller apartment to save money on rent or live in a more desirable part of town.
Sometimes the worst happens and you have to deal with some unfortunate circumstances—a flooded basement, a damaged attic, a death in the family—and need to move everything into a new space immediately.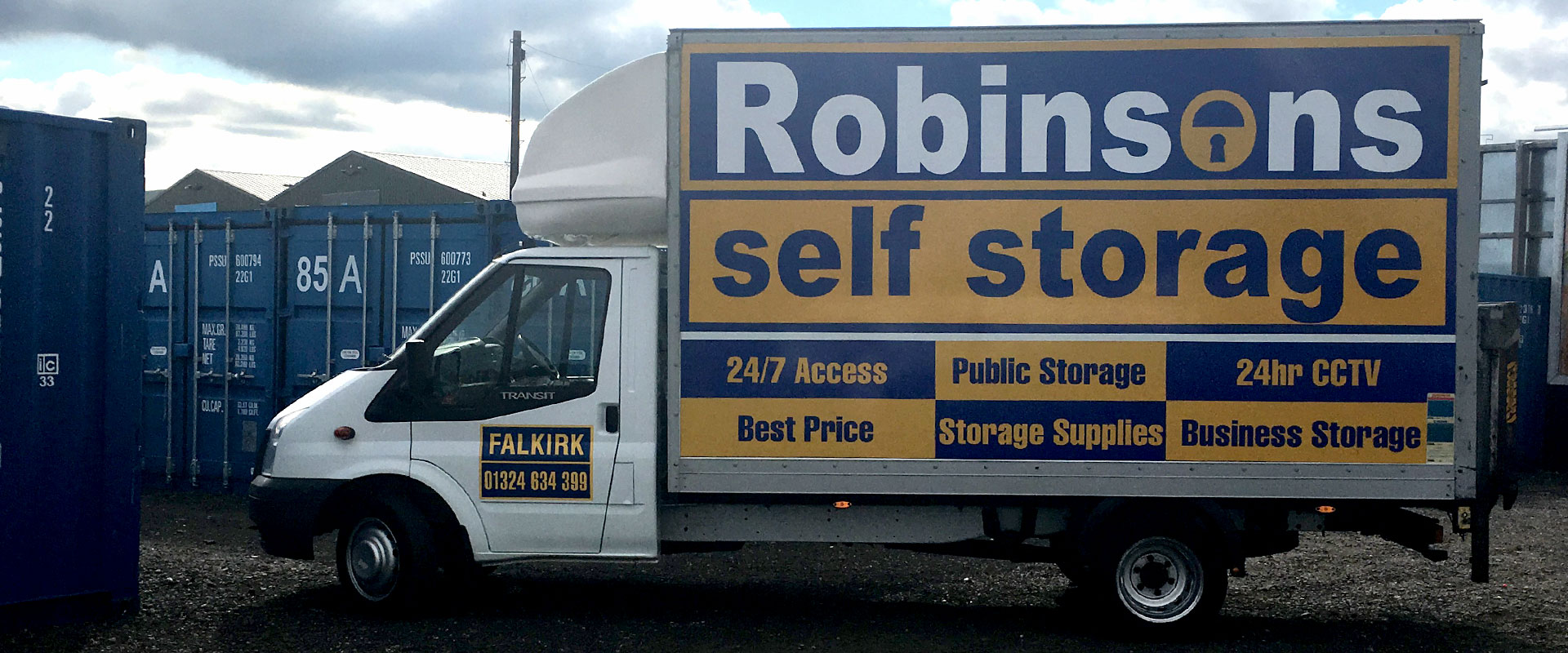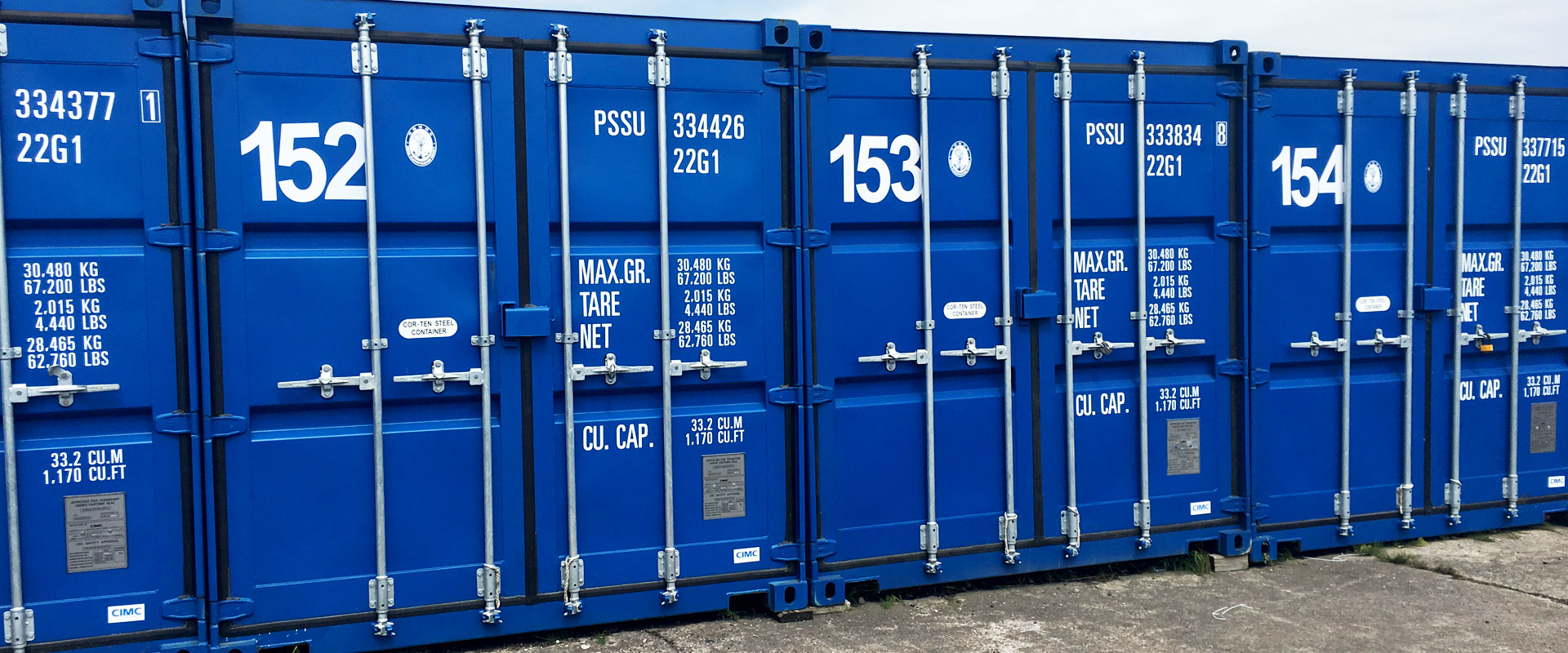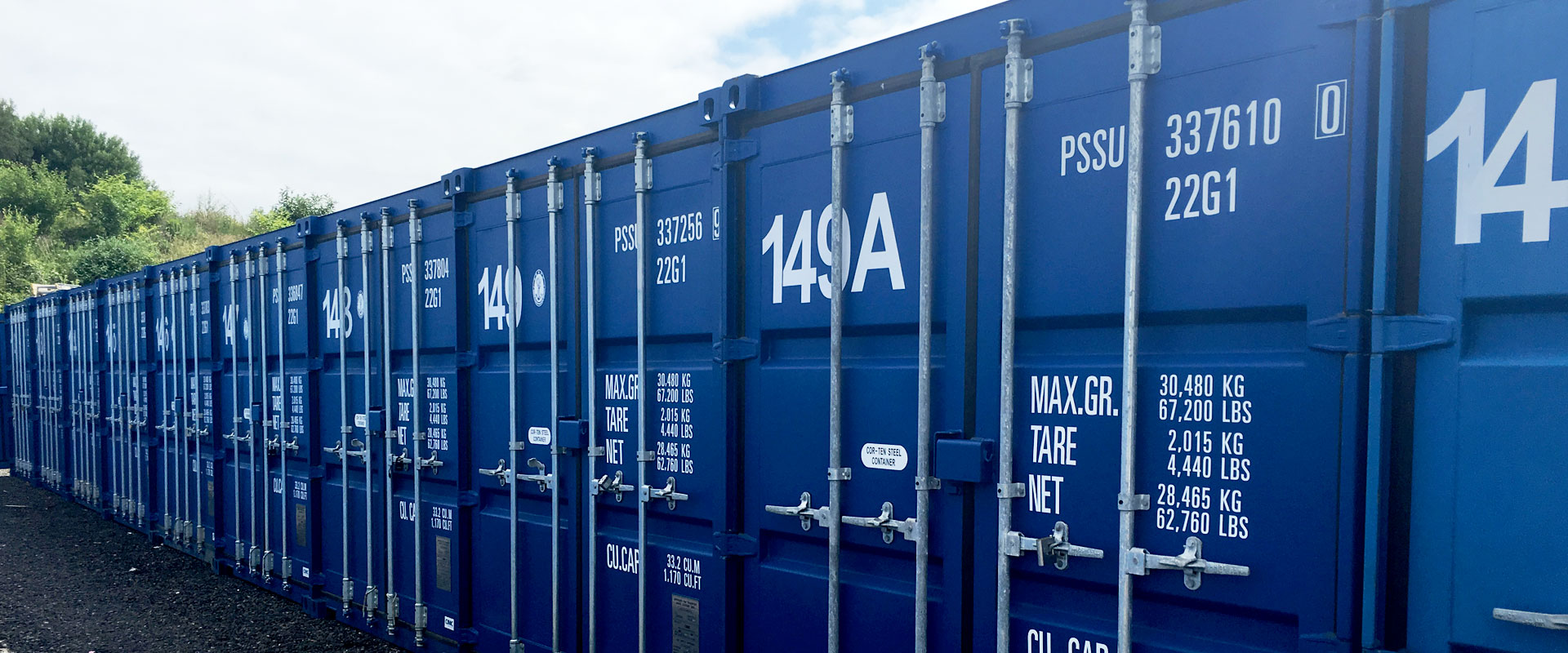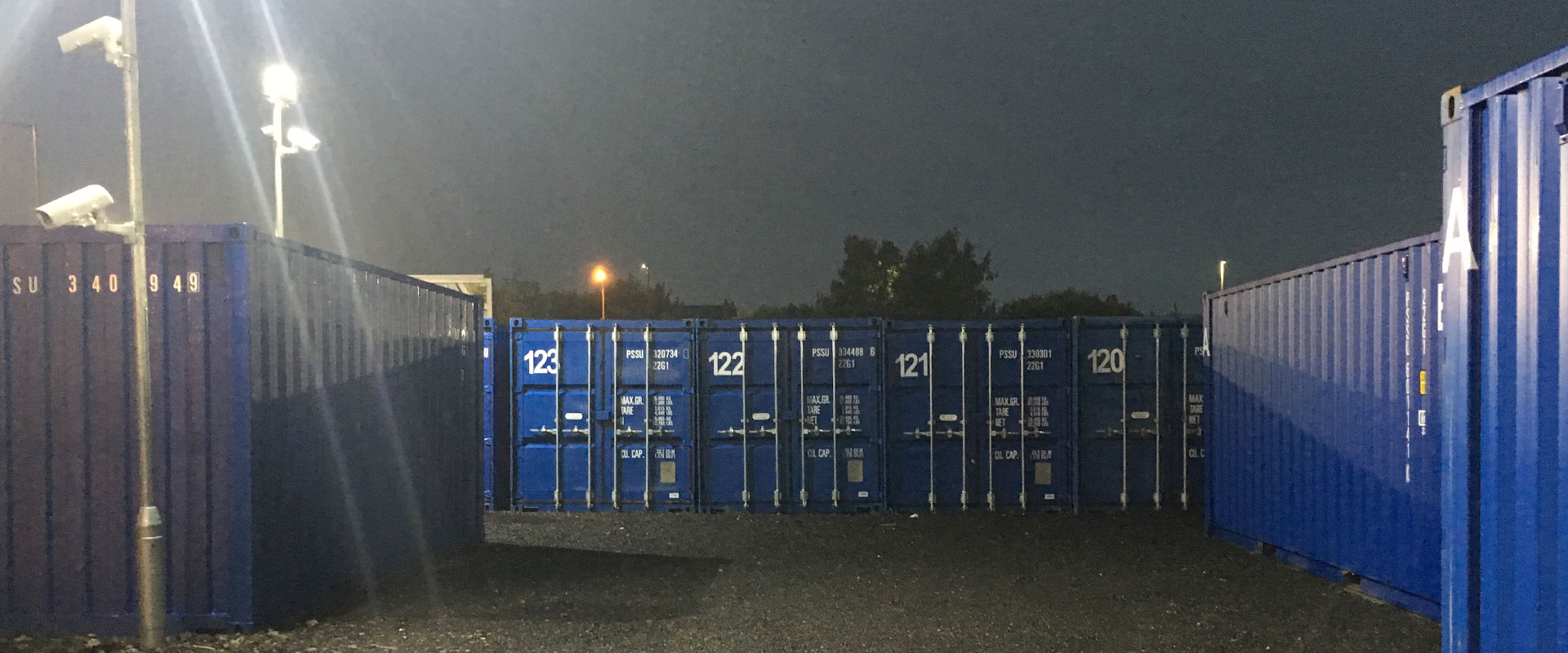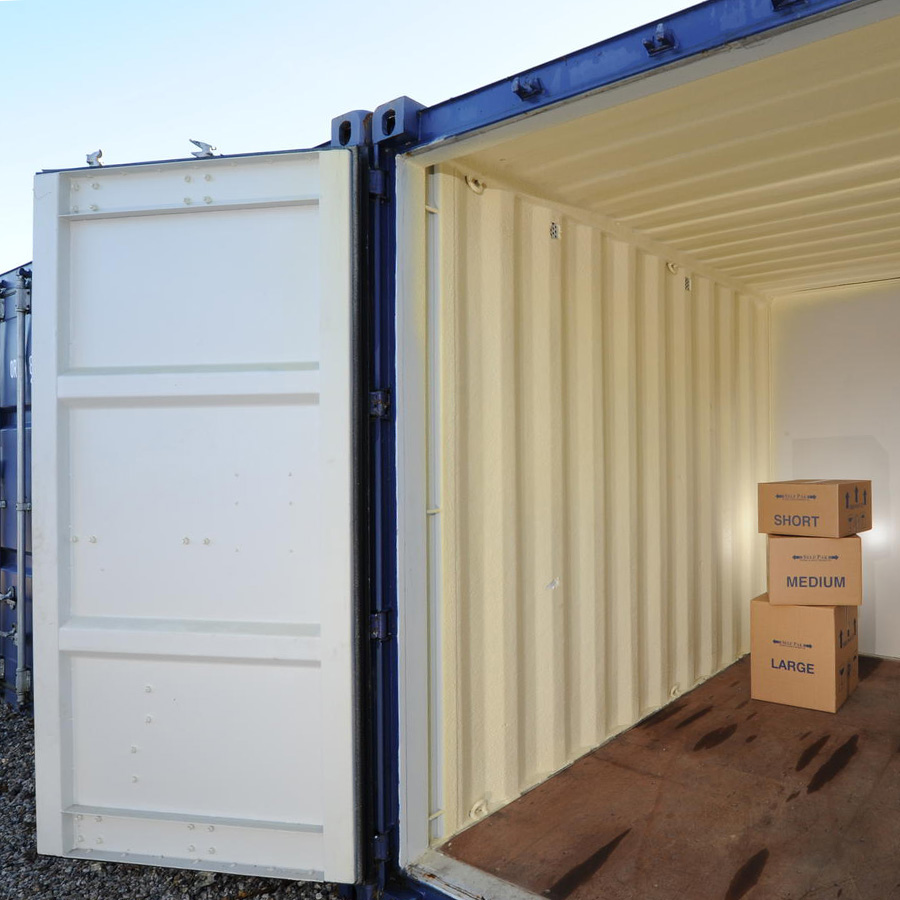 Length = 10ft
Width = 8ft
Height = 8ft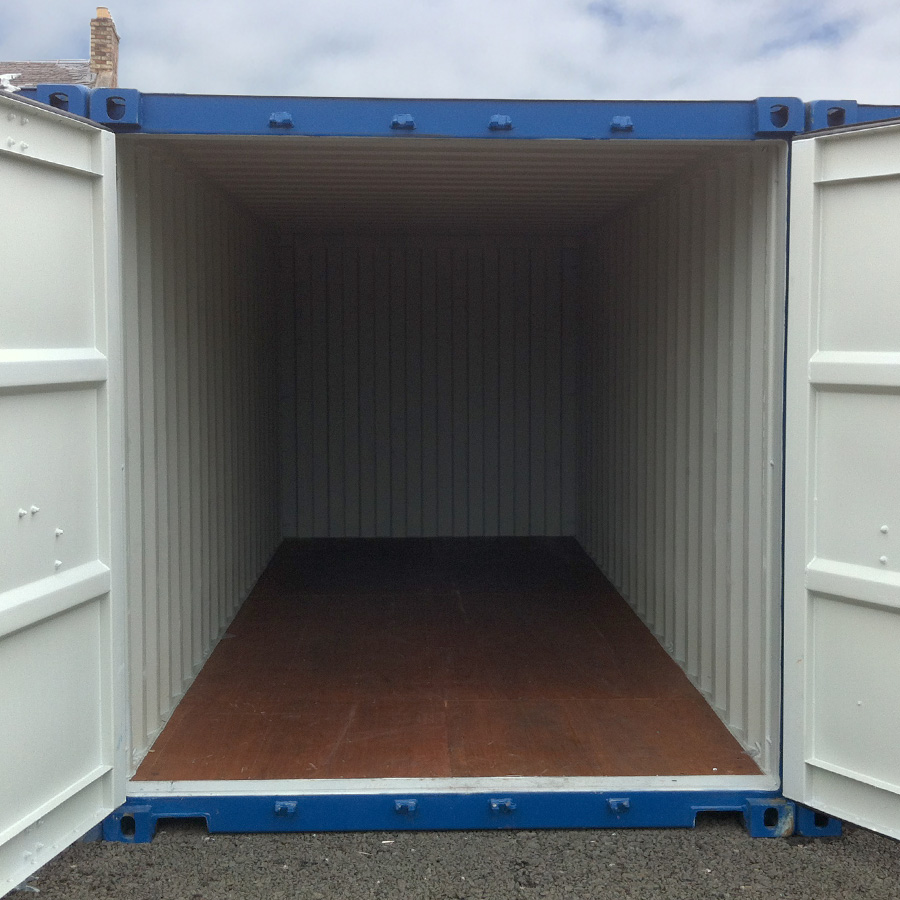 Length = 20ft
Width = 8ft
Height = 8ft
Not sure which solution fits you personal needs?